Don't wait for opportunity to knock.
We stand on the power of connection
At STIR, LLC, we specialize in creating profitable connections that pave the way for opportunities to flourish and thrive. Our approach involves delving deep to gain a comprehensive understanding of your unique strengths and needs.
We take the time to listen to your story and gather data from various perspectives to provide you with the perfect strategy to achieve your goals. We encourage our clients to infuse their work with the passion they have for their purpose, which not only boosts business growth but also personal satisfaction.
Spotting potential opportunities and adding value is ingrained in our DNA. Whether through personal interactions or on major platforms such as Google, we are committed to making the right connections for our clients
Building digital relevance & authority through meaningful connections
If you have to buy your connections, they will sooner or later succumb to the relationship of whoever's willing to pay more.
At STIR, we don't just manage connections; we aim to earn them. Rather than simply leveraging connections, we nurture and develop relationships with businesses, customers and partners over time.
Although the technical aspects of our work are ever-evolving, our ultimate objective remains the same: connecting individuals and businesses with opportunities.
The technical side of what STIR does is endless and constantly changing, but the basic end goal remains. We connect people and businesses with opportunity.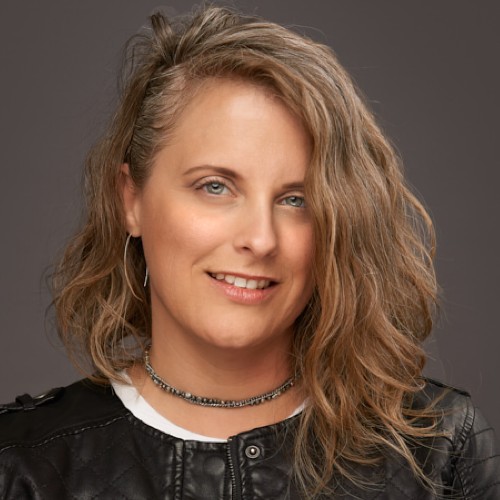 Content & SEO Strategy + Founder
With more than 25 years of experience in marketing, advertising, and sales, Michelle Singer is a seasoned professional. Her expertise spans various domains, including agency growth, management, media, marketing research, and project management. Michelle has over two decades of experience in establishing and enhancing the online presence of diverse entities, such as Associations, Chambers of Commerce, Banking and Financial companies, Healthcare and dental care providers, large-scale event centers, as well as national retail and restaurant brands. Michelle has always recognized that every individual has a distinct personality, skillset, and mindset that can create extraordinary outcomes. Often, all that's required is connecting people to bring their brilliant ideas to fruition.
From this realization came STIR, LLC, a team of innovative individuals who create effective strategies to connect organizations and brands with their target audience. Through collaborative efforts, STIR helps clients build profitable connections that create fresh opportunities for results and revenue, enabling businesses to reach their goals.