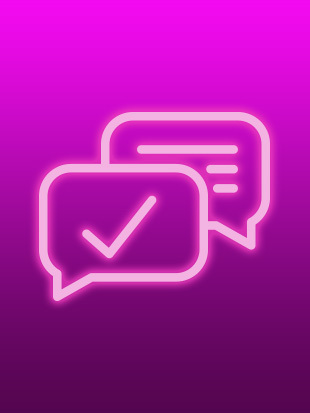 Whether it's improving your website's SEO, crafting a winning marketing strategy, or optimizing your online presence, our consulting services offer a unique blend of decades of marketing experience, evidence-based recommendations and creativity. We work to keep your business at the vanguard of your industry.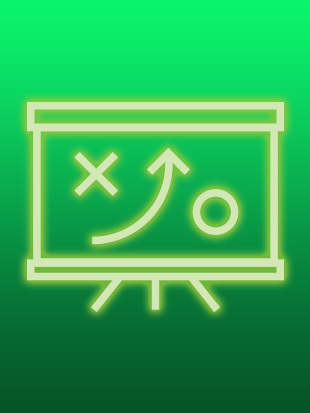 The most pivotal aspect of all search optimization efforts, having a well-developed, researched and sound strategy guiding proposed tactics and their execution is paramount. An SEO strategy takes into consideration a business's industry, audience, competitors and goals to determine a recommended pathway to success.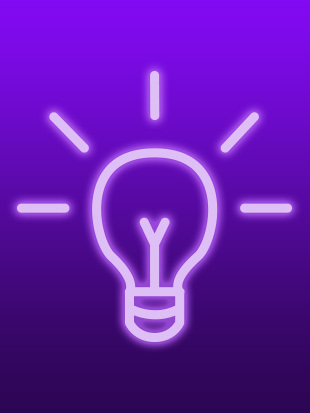 Harnessing the power of high-quality content in support of search ranking and organic traffic. With a solid strategy outlining the development and dissemination of various content, search engines are aided in discerning a website's authority and indexing pages, which all impact search ranking.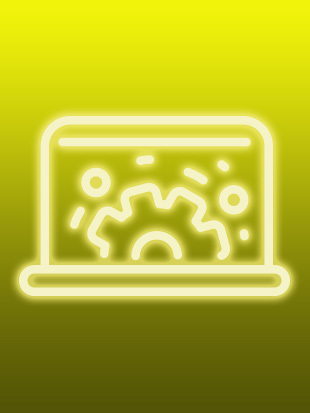 Optimization of a website's speed, performance and technical aspects with the goal of improved search rankings and organic traffic. As one of the most foundational aspects of the practice, On-Site, also referred to On-Page, SEO is both a critical and constant component of a holistic SEO strategy.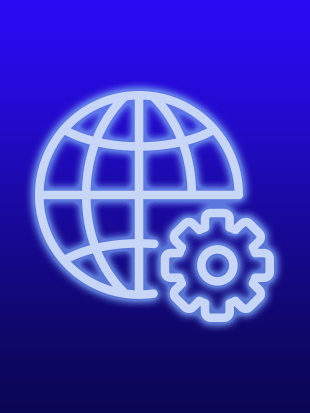 Efforts taking place outside of a website centered around building authority and relevance to aid in search ranking. Often considered one of the most difficult optimization tactics, the skilled execution of search-focused promotional activities plays a vital role in relevance, authority, trustworthiness, and ultimately, ranking.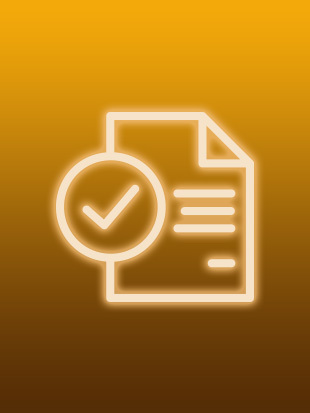 Creating and distributing exceptional content are equally important in encouraging organic traffic and increasing search rankings as both On-Site and Off-Site SEO. Considering the intended audience, understanding their needs and optimizing for strategic keywords not only invites more traffic but also more qualified; and the more legitimate prospects come in contact with your business, the better chance of conversion.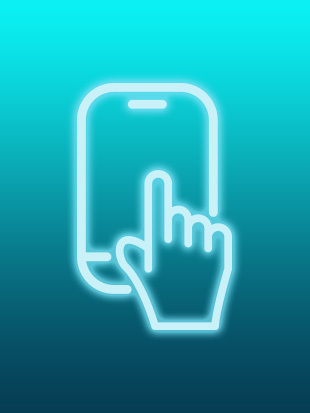 Leveraging popular social media platforms to expand messaging delivery with search-optimized content. Unlike traditional social media, efforts are geared toward search engine optimization and ranking. Search Engine Optimized Social Media helps your brand reach new and relevant audiences.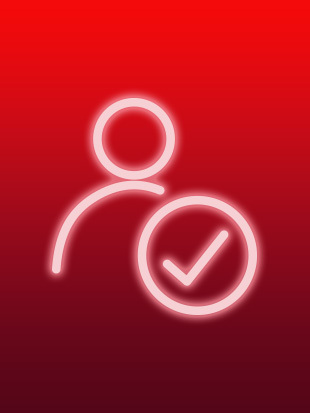 Development and ongoing management of applicable local profiles and directories in order to capitalize on niche audiences, distribution and additional digital properties.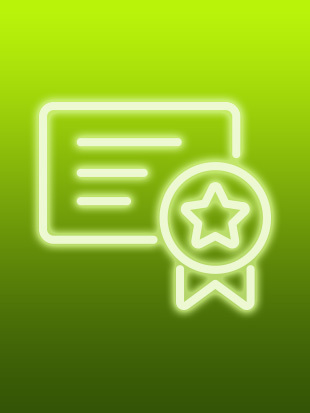 Population, dissemination of and ongoing management of critical information regarding a business shared through widespread online listing services. Participating in listing management allows a business to control the accuracy, completeness and consistency of their business details pertinent to potential customers.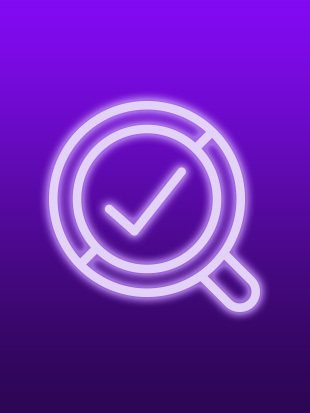 In today's world, search engines are incorporating AI, and it's crucial to appeal to both humans and machine learning software. To gain a competitive edge, adopting AI Search Engine Optimization (SEO) strategies is essential. Optimizing your website with the latest AI SEO techniques impacts your ranking and attracts increased organic traffic.